Kings of Indigo
K.O.I stands for Kings of Indigo, making jeans with a great fit, construction and wash.
What sets us apart is the fact that we produce all this with a conscience.
K.O.I is a Japanese carp fish, a century old sign representing luck, love and perseverance. This is how we live.
K.O.I names all styles after famous Kings and Queens of the world. Wear it, feel royally good!
K.O.I designs its garments to last long. No fashion forward styles, but classics you can wear season after season.
We want you to enjoy your favorite garments as long as possible.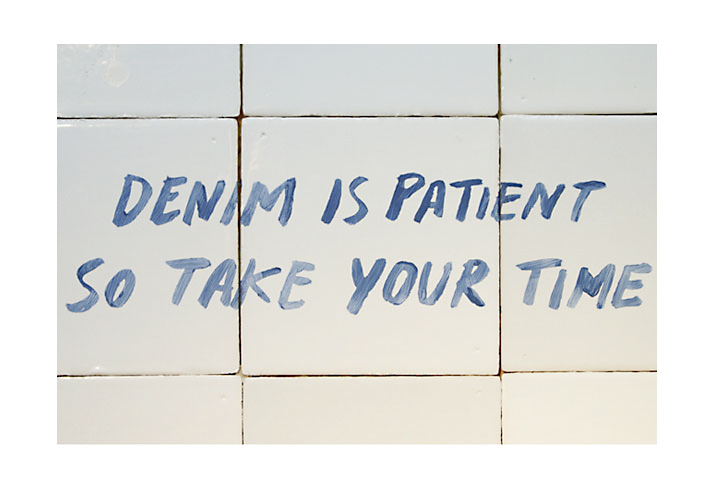 -
Discover this brand in our shop